WooCommerce Send Emails After Downloadable Product Update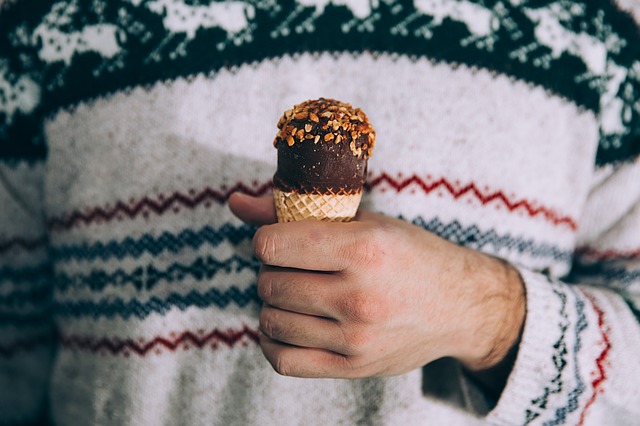 A few weeks ago (if you are in the future then this of course would be a few months/years ago) I came across a cool plugin idea for WooCommerce. Mind you, I have a whole list of plugin ideas to build for WordPress, but with so many ideas and so much going on, one does not deliver as much as he wants to. I also have a WooCommerce Simple Stock Desktop Manager that I started, but this might not be done for a long time since I find myself doing a lot of web programming lately. It has this one little? bug which I am not yet able to terminate.
Now, back to the point of this post. I wanted to send emails to owners of a downloadable product after it had been updated. I checked the WooCommerce settings for this, but I could not find a setting which did it, so I made my own solution.
The idea behind this plugin:
You create a downloadable product, people buy it, a few weeks/months later you come back with version 2 of this product; you don't want to charge customers who previously bought the product, so all you do is update the product's file then turn on the plugin's switch to activate the sending of an email to every user who had bought this product.
The plugin comes with two sending options: Immediately and Schedule. The Immediately option sends emails the emails out as soon as the product is updated, the reason I added a scheduling option was to not timeout users websites where several hundreds of people may have bought a product.
This was actually my first plugin released publicly to the WordPress repo and I'm glad I finally have one out there in the wild, I love open-source. I am one of the few people who could really and truly understand the benefits of open-source and the art of freeware. I say this because I live in the Caribbean, and I pay $100XCD (about $50US) for a 2mbps internet connection.
You could download my plugin from here. If you used and liked my plugin then please add a review!
WooCommerce Send Emails After Downloadable Product Update

https://tutbakery.com/woocommerce-send-emails-downloadable-product-update/

https://res.cloudinary.com/tutbakery/image/upload/v1463440591/Thumbnails/ice-1209237_640.jpg

https://res.cloudinary.com/tutbakery/image/upload/c_crop,h_426,w_426,x_107,y_0/h_150,w_150/v1463440591/Thumbnails/ice-1209237_640.jpg

Plugins

Tips & Tricks

WordPress

A few weeks ago (if you are in the future then this of course would be a few months/years ago) I came across a cool plugin idea for WooCommerce. Mind you, I have a whole list of plugin ideas to build for WordPress, but with so many ideas and...

<img class="alignnone wp-image-576" src="https://res.cloudinary.com/tutbakery/image/upload/v1463440591/Thumbnails/ice-1209237_640.jpg" alt="WooCommerce Send Emails After Downloadable Product Update" width="640" height="426" /> A few weeks ago (if you are in the future then this of course would be a few months/years ago) I came across a cool plugin idea for WooCommerce. Mind you, I have a whole list of plugin ideas to build for WordPress, but with so many ideas and so much going on, one does not deliver as much as he wants to. I also have a WooCommerce Simple Stock Desktop Manager that I started, but this might not be done for a long time since I find myself doing a lot of web programming lately. It has this one little? bug which I am not yet able to terminate. Now, back to the point of this post. I wanted to send emails to owners of a downloadable product after it had been updated. I checked the WooCommerce settings for this, but I could not find a setting which did it, so I made my own solution. <em>The idea behind this plugin:</em> You create a downloadable product, people buy it, a few weeks/months later you come back with version 2 of this product; you don't want to charge customers who previously bought the product, so all you do is update the product's file then turn on the plugin's switch to activate the sending of an email to every user who had bought this product. The plugin comes with two sending options: Immediately and Schedule. The Immediately option sends emails the emails out as soon as the product is updated, the reason I added a scheduling option was to not timeout users websites where several hundreds of people may have bought a product. This was actually my first plugin released publicly to the WordPress repo and I'm glad I finally have one out there in the wild, I love open-source. I am one of the few people who could really and truly understand the benefits of open-source and the art of freeware. I say this because I live in the Caribbean, and I pay $100XCD (about $50US) for a 2mbps internet connection. You could download my plugin from <a href="https://wordpress.org/plugins/tld-woocommerce-downloadable-product-update-emails/">here</a>. If you used and liked my plugin then please add a review!

Uriahs

Victor

uriahs.victor@gmail.com

Administrator

I love cake...find my rumblings and other stuff at uriahsvictor.com

TutBakery