How to Record Your Computer Screen For Free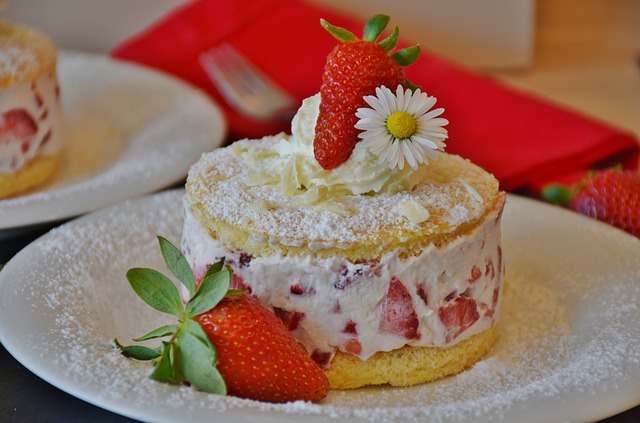 Computer Screen (Desktop) recording has become a popular thing over the past few years and more and more services/software's are popping up which let you record your computer screen for purposes such as uploading to Youtube, facebook or in PowerPoint presentations.
One of the most popular software which allow for this is Camtasia Studio.
I have used Camtasia Studio and it's great if you want to really get in and do some video tuning after your screen recording session, but if all you want to do is a quick video demonstration then you could use screencast-o-matic.
Screencast-o-matic comes with both a free version and a premium version.
With the Free version the features are as follows:
15-minute recordings
Screen & webcam recording
Publish to YouTube
Save as video file
15 minute recording time is a good threshold to keep your video within if you're doing some kind of tutorial, but if you wish for unlimited time; the Pro version costs 15USD/Yr. It is also important to mention that with the free version a watermark is added to the final videos.
Download screencast-o-matic and start recording your desktop in minutes.
How to Record Your Computer Screen For Free

https://tutbakery.com/record-computer-screen-free/

https://res.cloudinary.com/tutbakery/image/upload/v1462686025/Thumbnails/strawberries-1352128_640.jpg

https://res.cloudinary.com/tutbakery/image/upload/c_crop,h_423,w_423,x_108,y_0/h_150,w_150/v1462686025/Thumbnails/strawberries-1352128_640.jpg

Computer Engineering

Tips & Tricks

Computer Screen (Desktop) recording has become a popular thing over the past few years and more and more services/software's are popping up which let you record your computer screen for purposes such as uploading to Youtube, facebook or in PowerPoint presentations. One of the most popular software which allow for...

<img class="alignnone wp-image-551" src="https://res.cloudinary.com/tutbakery/image/upload/v1462686025/Thumbnails/strawberries-1352128_640.jpg" alt="How to Record Your Computer Screen For Free" width="640" height="423" /> Computer Screen (Desktop) recording has become a popular thing over the past few years and more and more services/software's are popping up which let you record your computer screen for purposes such as uploading to Youtube, facebook or in PowerPoint presentations. One of the most popular software which allow for this is <strong>Camtasia Studio.</strong> I have used Camtasia Studio and it's great if you want to really get in and do some video tuning after your screen recording session, but if all you want to do is a quick video demonstration then you could use <a href="https://screencast-o-matic.com/" target="_blank">screencast-o-matic</a>. Screencast-o-matic comes with both a free version and a premium version. With the Free version the features are as follows: <ul> <li>15-minute recordings</li> <li>Screen & webcam recording</li> <li>Publish to YouTube</li> <li>Save as video file</li> </ul> 15 minute recording time is a good threshold to keep your video within if you're doing some kind of tutorial, but if you wish for unlimited time; the Pro version costs 15USD/Yr. It is also important to mention that with the free version a watermark is added to the final videos. <a href="https://screencast-o-matic.com/" target="_blank">Download screencast-o-matic</a> and start recording your desktop in minutes.

Uriahs

Victor

uriahs.victor@gmail.com

Administrator

I love cake...find my rumblings and other stuff at uriahsvictor.com

TutBakery