How To Always Run A .NET Application As Admin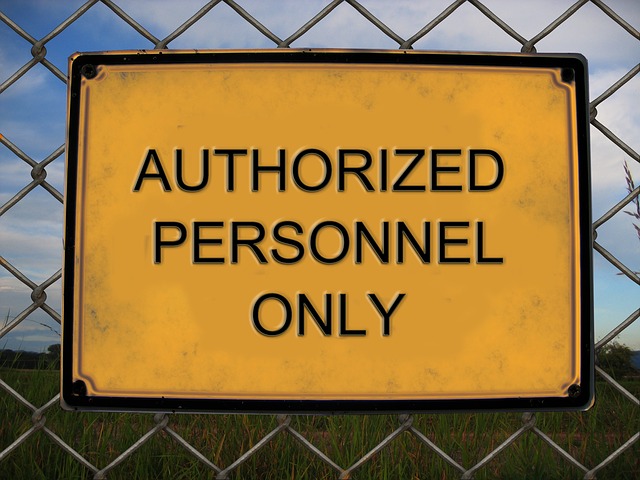 There are those rare(maybe not) cases where you may want to make your application always run as admin due to some of the code being executed within it. In this tut I'm going to show you how to always run a .NET application as admin.
One way to do this easily with .NET is adding an application manifest file to your solution.
Step 1.
Within Your project right click on your application name and select "Add" –> New Item":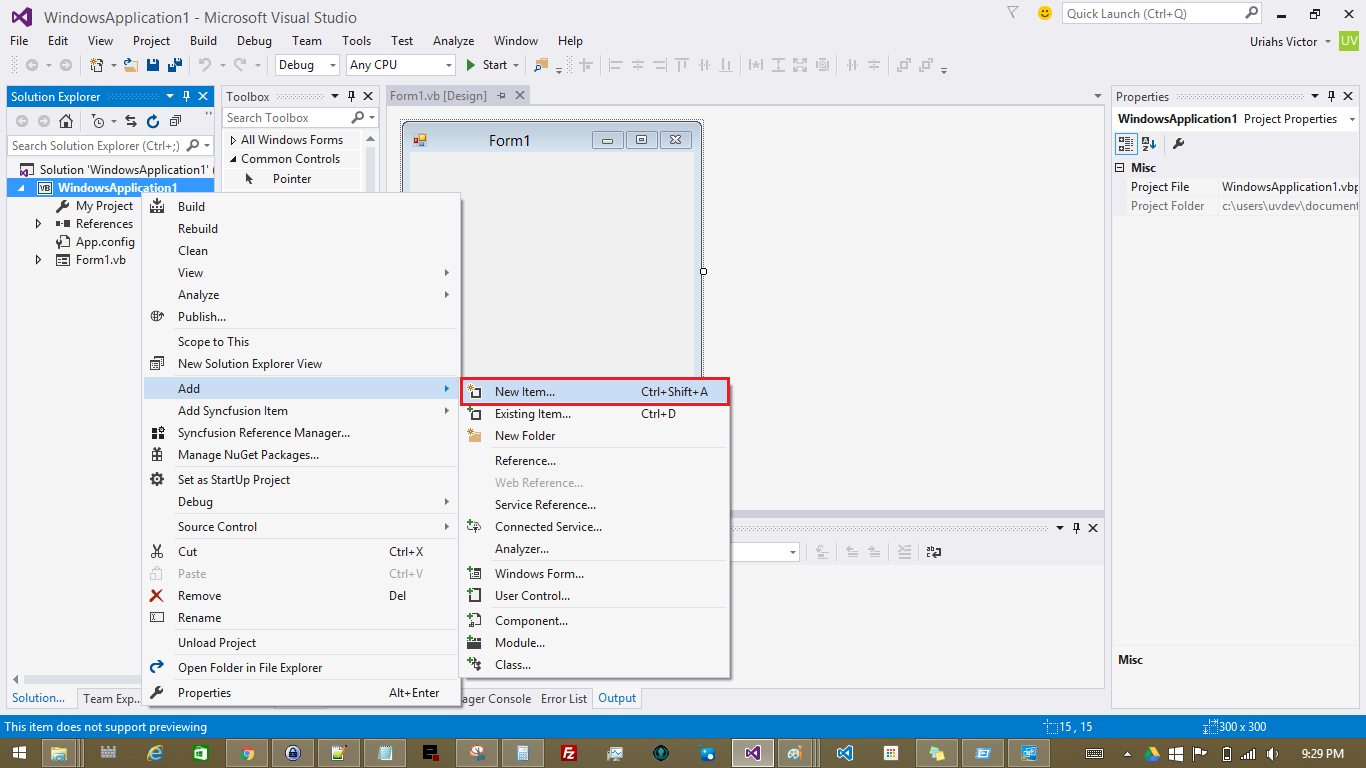 How To Always Run A .NET Application As Admin

https://tutbakery.com/how-to-always-run-a-dotnet-application-as-admin/

https://tutbakery.com/wp-content/uploads/2015/10/shield-511714_640.jpg

https://tutbakery.com/wp-content/uploads/2015/10/shield-511714_640-150x150.jpg

VB.NET

Advanced

There are those rare(maybe not) cases where you may want to make your application always run as admin due to some of the code being executed within it. In this tut I'm going to show you how to always run a .NET application as admin. One way to do this...

<img class="alignnone" src="http://res.cloudinary.com/tutbakery/image/upload/v1446108619/shield-511714_640_fjdl1r.jpg" alt="" width="640" height="480" /> There are those rare(maybe not) cases where you may want to make your application always run as admin due to some of the code being executed within it. In this tut I'm going to show you how to always run a .NET application as admin. <div class="upload-share-panel"></div> One way to do this easily with .NET is adding an application manifest file to your solution. <h1>Step 1.</h1> Within Your project right click on your application name and select "Add" --> New Item": <img class="alignnone" src="http://res.cloudinary.com/tutbakery/image/upload/v1446082995/vsnewitem_x0lwjv.png" alt="Adding New Item" width="1366" height="768" /> <h1></h1>

Uriahs

Victor

uriahs.victor@gmail.com

Administrator

I love cake...find my rumblings and other stuff at uriahsvictor.com

TutBakery