Fix CloudFlare Flexible SSL Redirect Loop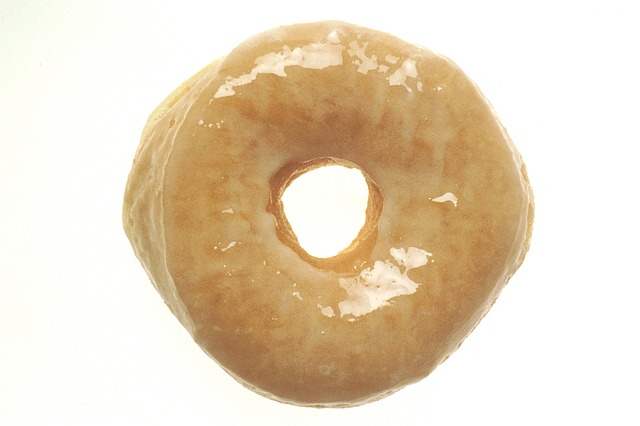 I recently wrote a post on how to fix the mixed content warning from your browser on a WordPress website. If you're from the future then it would of course not be "some time ago".
You can read that article here: Fix SSL Mixed Content Warning WordPress
In this article I will talk about fixing the redirect loop caused by CloudFlare after you enable their Flexible SSL. It's simple. The reason for the redirect loop is the same reason for the mixed content warning on regular WordPress websites without the Flexible SSL.
All that is required to fix this error is installing the CloudFlare WordPress plugin and activating it.
The Plugin removes the http:// infront of all links on your website instead just leaves //  …what this means is that the resources loaded by your website such as images or CSS or JavaScript etc will now be using loading from whatever protocol the website loaded with.
So if someone went to your website using the HTTP version, then your resources would load using that version. If they visited it using HTTPS then the resources would use HTTPS.
The plugin has some other functionalities, but as soon as it's activated it performs this change. You can download it from here.
Fix CloudFlare Flexible SSL Redirect Loop

https://tutbakery.com/fix-cloudflare-flexible-ssl-redirect-loop/

https://res.cloudinary.com/tutbakery/image/upload/v1454986911/randoms/glazed-donut-992767_640.jpg

https://res.cloudinary.com/tutbakery/image/upload/c_crop,h_426,w_426,x_107,y_0/h_150,w_150/v1454986911/randoms/glazed-donut-992767_640.jpg

WordPress

I recently wrote a post on how to fix the mixed content warning from your browser on a WordPress website. If you're from the future then it would of course not be 'some time ago'. You can read that article here: Fix SSL Mixed Content Warning WordPress In this article I will...

I recently wrote a post on how to fix the mixed content warning from your browser on a WordPress website. If you're from the future then it would of course not be "some time ago". You can read that article here: <a href="https://tutbakery.com/fix-ssl-mixed-content-warning-wordpress/" target="_blank">Fix SSL Mixed Content Warning WordPress</a> In this article I will talk about fixing the redirect loop caused by CloudFlare after you enable their Flexible SSL. It's simple. The reason for the redirect loop is the same reason for the mixed content warning on regular WordPress websites without the Flexible SSL. All that is required to fix this error is installing the CloudFlare WordPress plugin and activating it. The Plugin removes the <code>http://</code> infront of all links on your website instead just leaves <code>// </code> ...what this means is that the resources loaded by your website such as images or CSS or JavaScript etc will now be using loading from whatever protocol the website loaded with. So if someone went to your website using the HTTP version, then your resources would load using that version. If they visited it using HTTPS then the resources would use HTTPS. The plugin has some other functionalities, but as soon as it's activated it performs this change. <a href="https://wordpress.org/plugins/cloudflare/" target="_blank">You can download it from here.</a>

Uriahs

Victor

uriahs.victor@gmail.com

Administrator

I love cake...find my rumblings and other stuff at uriahsvictor.com

TutBakery