How to Add Facebook Reactions to WordPress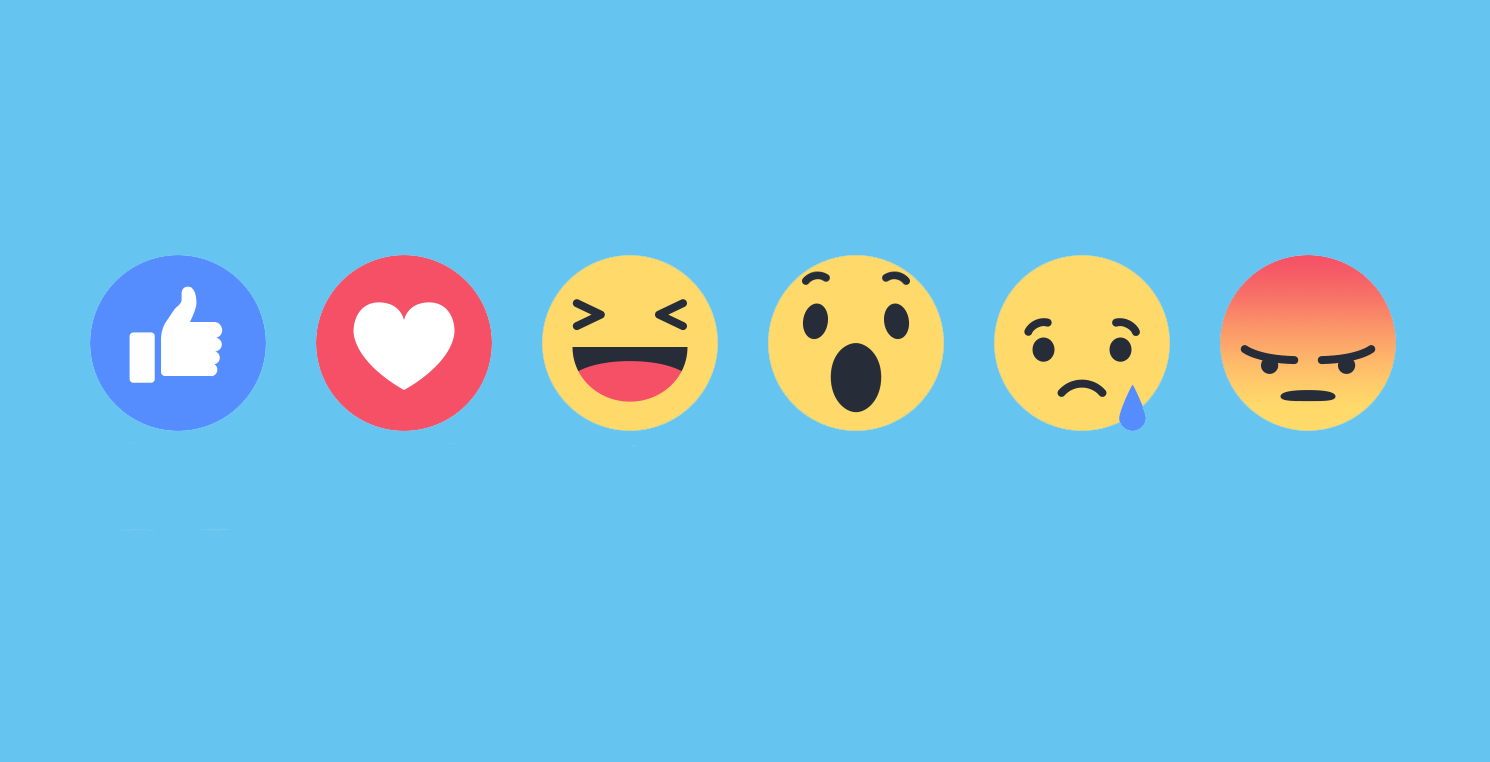 Are you in love with the facebook reactions? Have you ever wondered how cool it would be like if your website had these cool reactions? You may have noticed that we have it also on this website, we do this through an awesome WordPress plugin! The plugin supports both posts and pages and is 100% free.
You also have the option of adding the reactions via shortcode directly to your website code.
You could download this cool plugin here: Facebook reactions
How to Add Facebook Reactions to WordPress

https://tutbakery.com/add-facebook-reactions-wordpress/

https://res.cloudinary.com/tutbakery/image/upload/h_524,w_1024/v1477689629/Thumbnails/reaction.png

https://res.cloudinary.com/tutbakery/image/upload/c_crop,h_762,w_762,x_364,y_0/h_150,w_150/v1477689629/Thumbnails/reaction.png

Plugins

Tips & Tricks

WordPress

Are you in love with the facebook reactions? Have you ever wondered how cool it would be like if your website had these cool reactions? You may have noticed that we have it also on this website, we do this through an awesome WordPress plugin! The plugin supports both...

<img class="alignnone wp-image-622" src="https://res.cloudinary.com/tutbakery/image/upload/v1477689629/Thumbnails/reaction.png" alt="facebook reactions WordPress" width="1490" height="762" /> Are you in love with the facebook reactions? Have you ever wondered how cool it would be like if your website had these cool reactions? You may have noticed that we have it also on this website, we do this through an awesome WordPress plugin! The plugin supports both posts and pages and is 100% free. You also have the option of adding the reactions via shortcode directly to your website code. You could download this cool plugin here: <a href="https://tutbakery.com/go/facebook-reactions-plugin/">Facebook reactions</a>

Uriahs

Victor

uriahs.victor@gmail.com

Administrator

I love cake...find my rumblings and other stuff at uriahsvictor.com

TutBakery