How To Add Device Specific CSS In WordPress Without Writing Media Queries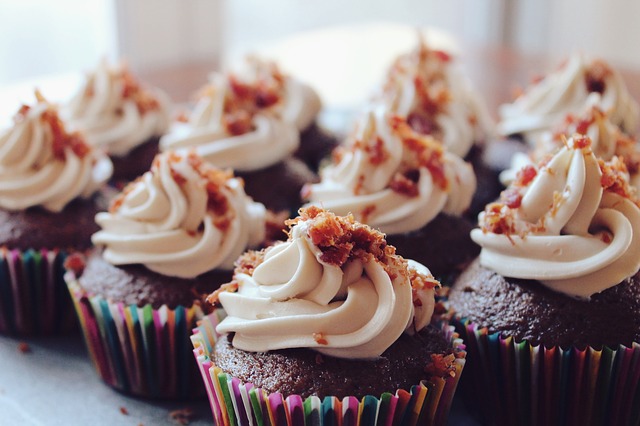 If you have need for adding device specific CSS (i.e Desktop, tablet or mobile phones) to your website and you do not, for whatever reason it may be, just create your media queries in your child theme's style.css then you may use this plugin to add the specific styles to the device option that you wish. I guess you may want to do this if you want to add styles to your website without using a child theme.
This plugin also has a global CSS area so you could add styles which happen on all viewports.
Download Advanced CSS Editor here
This plugin was created by my fellow developer friend and worker at ThemeIsle !
How To Add Device Specific CSS In WordPress Without Writing Media Queries

https://tutbakery.com/add-device-specific-css-wordpress/

https://res.cloudinary.com/tutbakery/image/upload/v1463439447/Thumbnails/cupcakes-690040_640.jpg

https://res.cloudinary.com/tutbakery/image/upload/c_crop,h_426,w_426,x_107,y_0/h_150,w_150/v1463439447/Thumbnails/cupcakes-690040_640.jpg

Plugins

Tips & Tricks

WordPress

CSS

If you have need for adding device specific CSS (i.e Desktop, tablet or mobile phones) to your website and you do not, for whatever reason it may be, just create your media queries in your child theme's style.css then you may use this plugin to add the specific styles...

<img class="alignnone wp-image-573" src="https://res.cloudinary.com/tutbakery/image/upload/v1463439447/Thumbnails/cupcakes-690040_640.jpg" alt="How To Add Device Specific CSS In WordPress Without Writing Media Queries " width="640" height="426" /> If you have need for adding device specific CSS (i.e Desktop, tablet or mobile phones) to your website and you do not, for whatever reason it may be, just create your media queries in your <a href="https://tutbakery.com/how-to-easily-create-a-wordpress-child-theme-in-2-steps/">child theme</a>'s style.css then you may use this plugin to add the specific styles to the device option that you wish. I guess you may want to do this if you want to <strong>add styles to your website without using a child theme</strong>. This plugin also has a global CSS area so you could add styles which happen on all viewports. <a href="https://wordpress.org/plugins/advanced-css-editor/">Download Advanced CSS Editor here</a> This plugin was created by my fellow developer friend and worker at <a href="http://themeisle.com">ThemeIsle</a> !

Uriahs

Victor

uriahs.victor@gmail.com

Administrator

I love cake...find my rumblings and other stuff at uriahsvictor.com

TutBakery